E2E offers different engagement models/services to clients, based on the specific needs: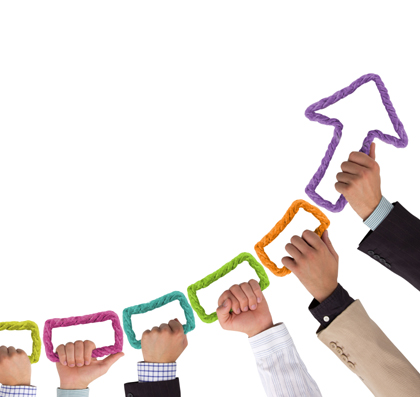 Quality Management
E2E Quality Management Division is led by a Certified Lead Auditor with extensive experience in design, implementation, maintenance and management of quality processes. Our Quality Management Staff are experts in quality system development and quality engineering for design activities, prototyping, final verification/validation, transition to production, and production support.


E2E assists in development of Quality and Business Management Systems process evaluation, implementation, auditing, training, compliance and improvement initiatives.


Benefits of quality management systems
Implementing a quality management system affects every aspect of an organization's performance.
Two overarching benefits to the design and implementation of documented quality management systems include:

Meeting the customer's requirements, which helps to instill confidence in the organization, in turn leading to more customers, more sales, and more repeat business


Meeting the organization's requirements, which ensures compliance with regulations and provision of products and services in the most cost- and resource-efficient manner, creating room for expansion, growth, and profit Within these overarching benefits are advantages like helping to communicate a readiness to produce consistent results, preventing mistakes, reducing costs, ensuring that processes are definedand controlled, and continually improving the organization's offerings.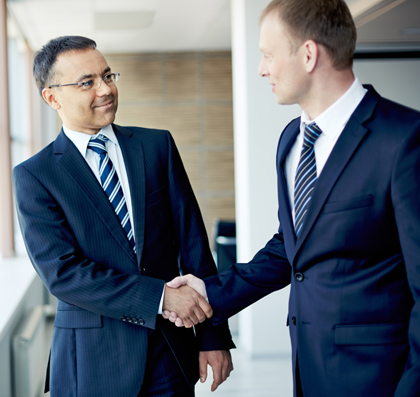 ISO Certification
E2E offers ISO Certification consulting services that will enable Clients to attract new customers and solidify existing business relationships.It is becoming a common expectation for organizations to maintain certifications such as ISO 9001, ISO 20000, and ISO 27001 or a CMMI rating to gain access to new customers. Implementing an ISO Certification or a CMMI appraisal program helps to define customer requirements, obtain management commitment to processes, develop an expectation of accountability, improved access to knowledge and information, necessitates the measurement of customer satisfaction, and increased focus on continual improvement.