Project & Technology Management

Our Project & Technology Management team offers a complete suite of design, implementation and construction process administration services to create a highly secure and efficient corporate infrastructure. We guide clients through fundamental issues such as mission and structure, tactical issues and also provides mentoring, facilitating projects and technology based process improvement initiatives and training on managing projects.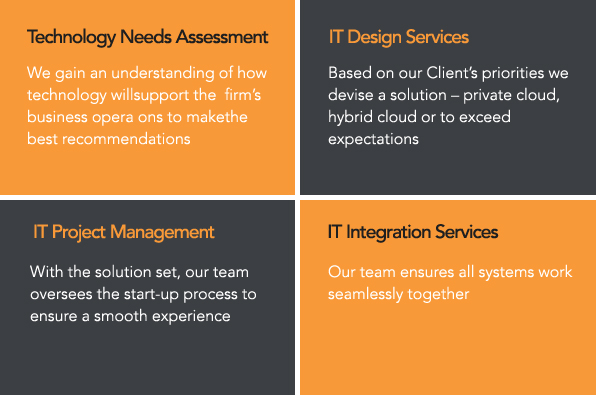 Our effective team leadership skills and customer-oriented management style have been proven to develop and sustain team commitment and ownership.

Project Planning, Organization, Implementation
Project Control Processes and Procedures
Business Process Re-engineering
Acquisition Planning and Management
Risk Analysis / Management
Program Planning, Scheduling and Control